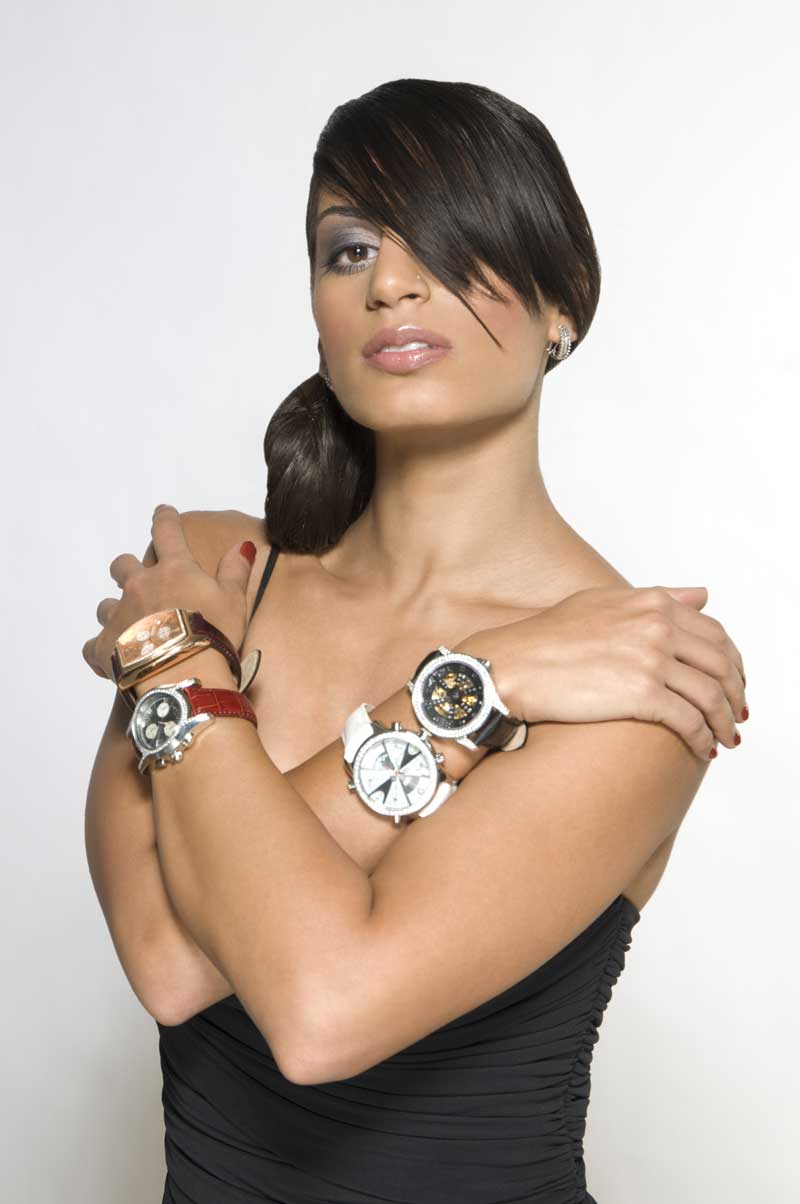 About us
This is the official website for fashion of jewellery/Ama Jewellery. Our designers have been cultivating a spirit of luxury since 1970. The creativity, attention to detail, and fully integrated watchmaking and jewelry expertise is incomparable.
Originally specialized in the design and production of custom-made jewelry, the Manufacture expanded the scope of its expertise. Please note some of the jewelry are one of a kind. There might not be a second one of them available. In the case that you want to purchase and there are no quantity available, the indication is that since it was one of a kind, reproducing it has to be ordered by e-mail. Then the piece would be a custom-made design.
Please don't forget you can choose the color of the gold, karat of the gold and the quality of the stones.
Our Jewellery
Unique like you
Calgary Location
Ama Jewellery and Watches
Repair, custom made, buying gold & silver

Teresa Mirzaee
–––
–––
1349 - 9th Ave SE
Calgary, Alberta T2G 0T2
–––
Monday Closed
Tuesday to Friday 10 – 6
Saturday 11 – 5
Sunday 12 – 4
Toronto Location
Ama Jewellery
Wholesale Diamonds & Jewellery

Ama Mirzaee
–––
–––
221 Victoria St Suite#110
Toronto, Ontario M5B 1B7
–––
Monday to Friday 10 – 5
Saturday 11 – 4
Sunday Closed