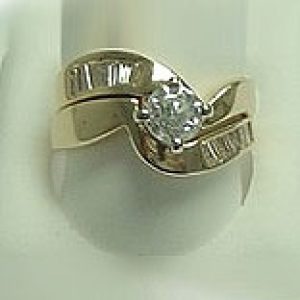 SKU: dr50cregp
Weight: Apx. 10g
Diamond: 1ct sides
Diamond info: G-H colour, I quality, good cut
Middle diamond is your choice for weight, quality and colour. but not included in the price.
Description
This can make a great engagement ring and you can change the colour of the gold to what you desire.
Price: $3,622.00